Maarten Hoogendoorn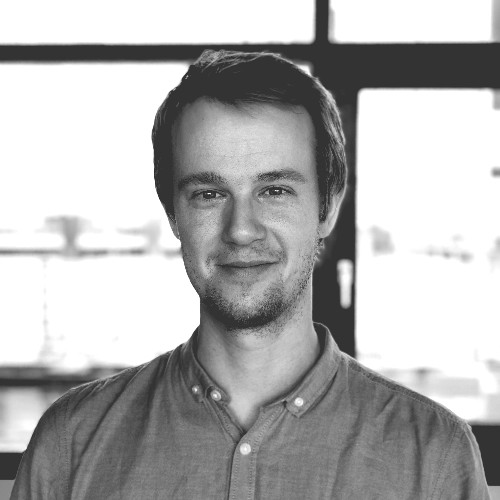 Online presence
Who am I?
Broadly interested (but not expert) in many topics, from biochemistry to physics. Genuinly interested in passions of people.
Interested in solving problems, first with a cheap and fast MVP, then properly.
Action oriented; I take ownership of problems.
Able to communicate with very technical people in their language, and able to do the same with non-technical people. This is something that I do automatically, and very much enojoy doing too.
I aim to build high-trust relationships (building these takes time).
I value working iteratively in a flexible ('agile') way, in reasonably flat organizations.
Interests & Passions
Reliably packaging and building software (via Nix preferrably).
I am familiar with the following progamming languages: Rust, Python, Ruby, C#, TypeScript, JavaScript, Dart.
Playing board games with friends, sailing and swimming.
Reading (and/or watching), mostly science fiction or space opera's.
Writing & presentations
Meetups I run
Meetup offers a platform for people to self-organize around a topic that they are interested in.
I am a Kubernetes Certified Administrator (see my certificate)
Want to know more? Google me! You might find out more :)